Press release | 22 May 2018
Downing LLP announces partnership for £1.6 billion UK electric vehicle charging and grid-connected battery network
Plans for 2GW network of rapid EV charging stations and grid-connected batteries
Developed by Pivot Power with funding from Downing LLP, the network will be a world-first
The project will work closely with National Grid
Investment offer on the Downing Crowd platform planned for autumn 2018
Investment manager, Downing LLP, has unveiled plans to provide key investment in the initial stage of a world-first 2GW network of grid-connected batteries and rapid electric vehicle (EV) charging stations across the UK.
The battery technology will serve a dual purpose, providing the infrastructure for rapid EV charging technology while also being capable of storing enough power to supply 235,000 average homes for a day. This storage capability creates a key resource for National Grid, allowing it to better manage increasing supply and demand issues.
Development for up to 45 sites is being planned near towns and major roads, resulting in a nationwide network of rapid EV charging stations that will also be the largest in the world. Each station will support up to 100 rapid chargers and offer mass charging at competitive rates.
The unprecedented programme is expected to cost £1.6 billion in total over a period of up to five years and Pivot Power aims to have operational batteries at 10 sites from 18 months' time, subject to planning approval.
Downing aims to provide funding for the first battery, which will be built on the south coast of England and operational by the middle of 2019. Downing also plans to raise funding from members of the public and institutions to progress the network rollout.
The investment offer will be available on the Downing Crowd platform and is expected to be open to members of the public in the autumn of 2018. Downing and Pivot Power will supply further details of the project in due course, including progress with the first battery project.
Julia Groves, Head of Downing Crowd and Partner at Downing LLP, commented:
"The prospects of a future ban on petrol and diesel vehicles, coupled with a threat of a potential energy crisis, means Pivot Power is extremely well positioned to help take the UK economy forward. Through our partnership with the Pivot Power team, we have developed an exciting and robust business plan that will help drive down the cost of power and democratise the ownership of these battery storage assets."
Matt Allen, Chief Executive Officer of Pivot Power, added:
"Our batteries will provide the infrastructure to underpin clean air policies while introducing valuable flexibility into the energy system.
"It will also address the three biggest barriers to EV adoption identified by the Department for Transport: availability of chargers, 'range anxiety' (the distance it's possible to travel between charges), and also cost, as our stations will be able to buy power at a lower price."
Investors can register their interest via www.downingcrowd.co.uk/home/pivot-power or www.pivot-power.co.uk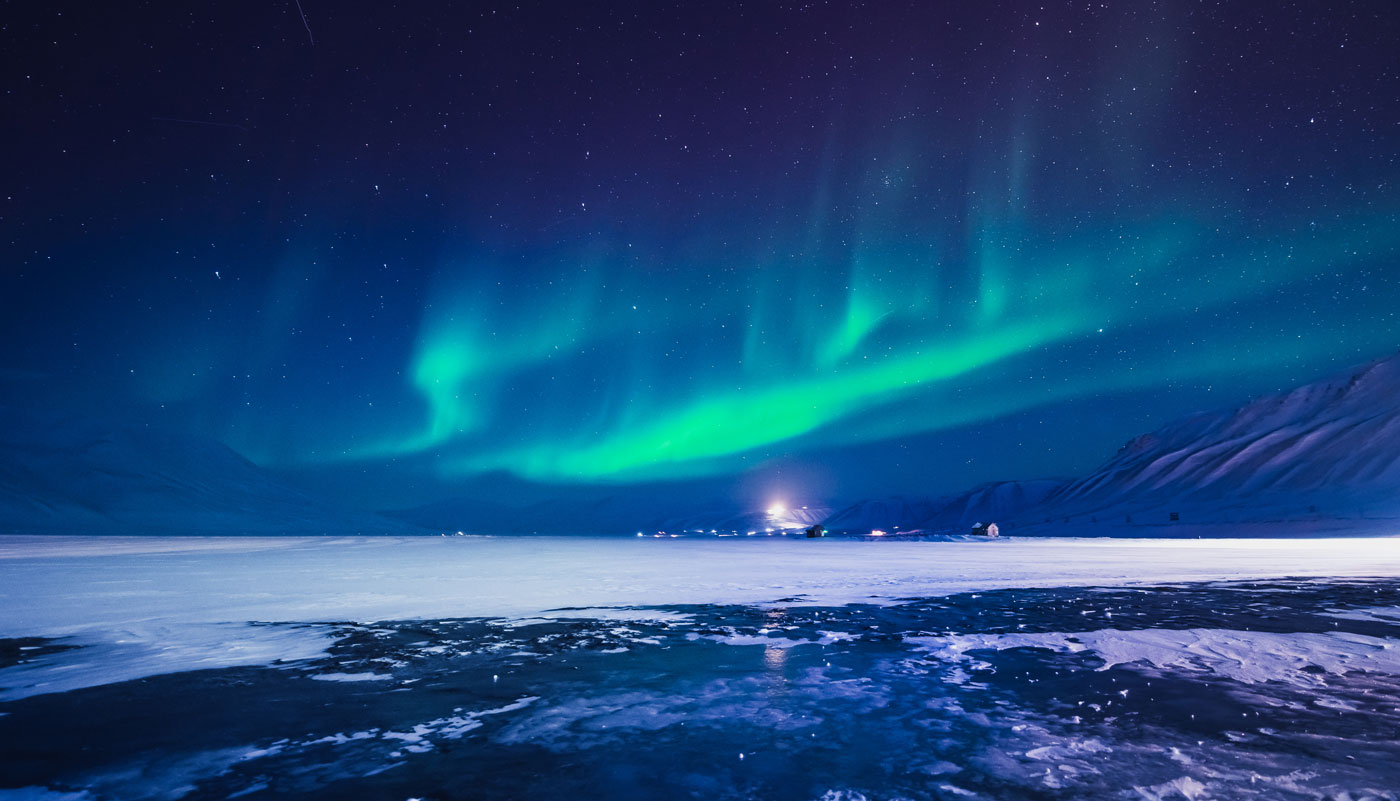 For all press enquiries please contact:
Pamela Morris, PR Director, The Lang Cat
0131 202 6037
07712 515 503
pamela@langcatfinancial.com

Jean Birrel, Downing LLP
07799 555 353
jean.birrell@downing.co.uk

About Downing LLP and Downing Crowd
Downing LLP is an FCA authorised and regulated investment manager with over 30 years of experience and has raised funds from 35,000 investors. We are proud to have raised over £1.7 billion into businesses across a range of sectors, from energy, care homes, health clubs, pubs, and children's nurseries to app-technology, e-commerce and a satellite earth station. Our business currently has over £1 billion of funds under management. The Downing Crowd platform, launched in March 2016, has now raised over £58 million from retail investors with a minimum investment of £100. Almost half of the Downing Crowd investors hold an IF-ISA so that the interest they earn on crowd bonds can be tax free.
About Pivot Power
Pivot Power is a privately-owned UK company, set up to develop and operate grid-scale batteries and EV charging stations connected directly to the National Grid high-voltage transmission system. Its dual mission is to support an energy system that is clean, affordable and secure by providing valuable flexibility, and to accelerate the EV revolution by creating a nationwide network of rapid charging stations offering low-cost, rapid, mass charging. www.pivot-power.co.uk