Press release | 21 November 2017
Is healthcare the next big crowdfunding investment opportunity?
Demographics create positive investment prospects
Core focus on high quality care
Opportunity to earn interest tax free through the Innovative Finance ISA
Crowd Bonds, a type of debt-based crowdfunding, are gaining traction in the healthcare investment sector with a particular focus on high quality care homes, according to crowdfunding platform Downing Crowd.
Downing Crowd itself has launched a new £2.5 million Crowd Bond for two established care homes located in Scotland. Both homes are operated by Care Concern Limited, a high-quality care1 provider. Downing currently has invested over £45 million in 11 care homes. Earlier this year, the Downing Crowd platform also successfully raised £3 million for a luxury care home in Edinburgh with the same management team, hitting the target investment within eight days. Investing in this type of market is not entirely new to Downing either, with the company gradually building its expertise over time after making its first move into the sector back in 1998.
Shifting demographics have created ideal conditions for fresh investment in the sector, but finding the right opportunities also requires a careful eye, explains Head of Downing Crowd, Julia Groves:
"With the number of people aged over 85 estimated to increase by 60% between 2014 and 2025, the demand for care homes – and the financing to support it – looks set to increase rapidly in the coming years.
"However, investors should be wary of simply surfing this trend, as there are clear issues in some areas of the sector around the quality of care, which means we have placed very high importance on rigorous assessment and due diligence of the team operating the homes."
What can care home Crowd Bonds offer investors?
Downing Crowd Bonds are a type of debt-based crowdfunding* that allow investors to lend directly to a wide range of UK businesses via Bonds that are secured against the operational assets of the borrowing company. This is often known as an 'asset-backed' Bond and means that if the borrower defaults on the Bond, Downing can sell these assets to help ensure investors get their money back.
This latest asset-backed care home Bond launched by Downing will allow investors to earn up to 6.25%2 p.a. interest over 18 months and there is also the opportunity to earn this interest tax-free if an investor opens a Downing Innovative Finance ISA.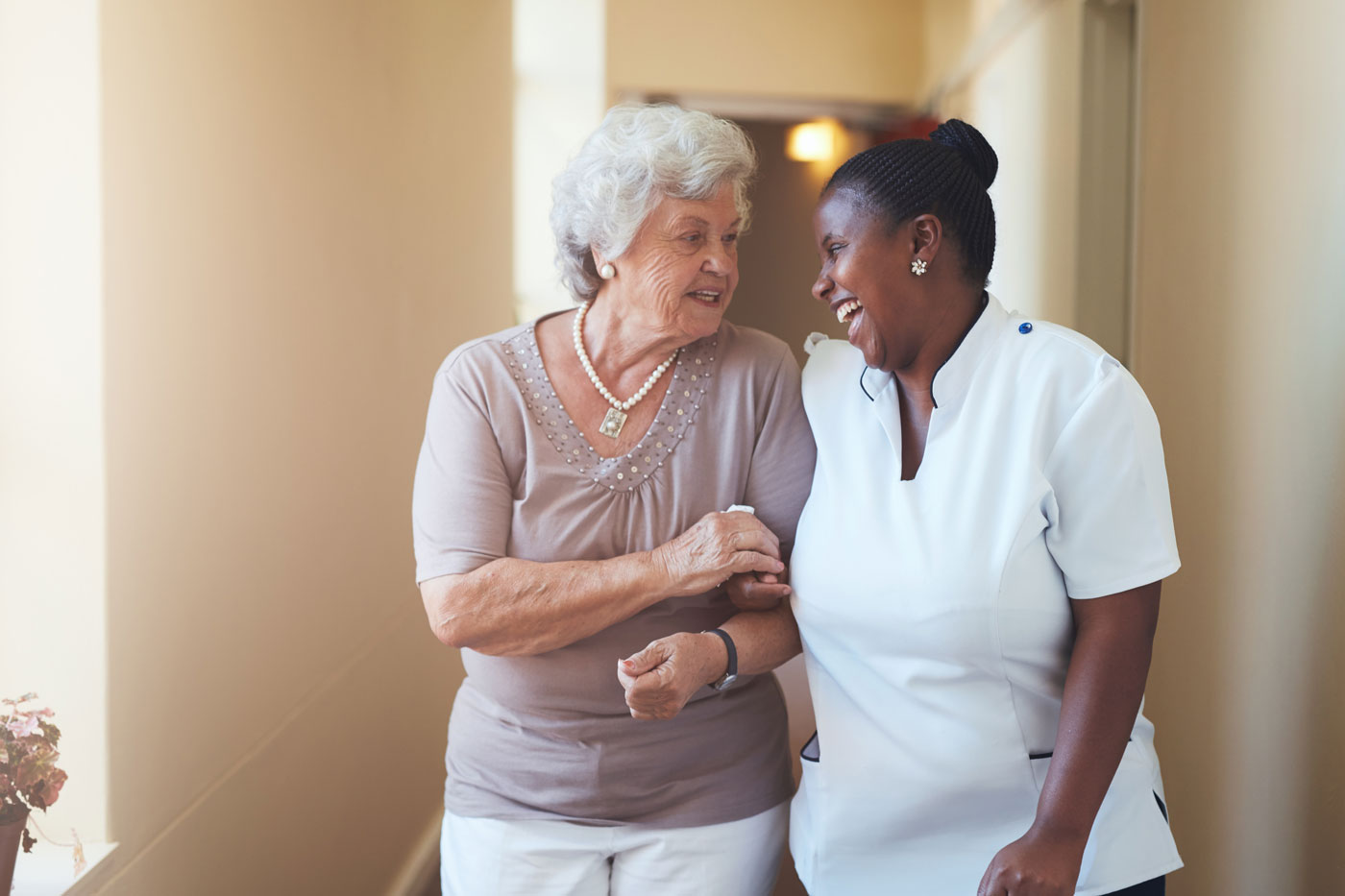 More about Downing's care home investments
The latest £2.5 million care home Bond will support two care homes. The first is Cathay Nursing Home, a purpose built 40-bed care home located in the Scottish county of Moray. Situated in a peaceful setting close to Forres Golf Course, the living accommodation and communal areas are finished to a good standard with all bedrooms having en-suite facilities. The funding support will also go towards Crosslaw house, a care home with capacity for 45 older people, including one adult with learning needs. The home is based on the outskirts of Lanark.
Manpreet Johal, CEO, Care Concern Group, added: "We are constantly developing our business to provide the best care facilities and comfortable surroundings for our residents and are pleased to partner with Downing on this Crowd Bond. Downing's speed and flexibility, sector knowledge and partnership approach have enabled us to move quickly in acquiring the freeholds of these two sites and will allow us to further improve the quality of the physical environment of the homes."
Important notice
Downing LLP is authorised and regulated by the Financial Conduct Authority in the UK (Firm Reference No. 545025). Capital is at risk. The value of investments and any income derived from may go down as well as up and investors may not get back the full amount invested. This article is for information purposes, should not be regarded as investment or taxation advice and no reliance should be placed upon it.
1 The two care home sites received 4* gradings from the Scottish Care Inspectorate in August 2017
2 6.25% includes the Early Bird bonus of 0.5%, available until noon on 2 December 2016.