Press release | 21 March 2018
Downing Innovative Finance ISA introduces 2% p.a. cash offer
Downing Crowd, the bond platform owned by investment manager Downing LLP, has launched a new offer of interest 2% p.a. on all cash held in its Innovative Finance ISA (IFISA) accounts until 31st July 2018.
The Downing IFISA can be used to hold its Crowd Bonds, which offer an average interest rate of 6.17% p.a. (weighted across all bonds to date).
The new 2% p.a. cash offer is available to both new and existing IFISA investors, allowing clients to earn interest until they're ready to invest, and taking some of the rush out of Isa season. Once an IFISA account has been opened, it must be funded with cash by midnight on 5 April 2018 to not lose this year's Isa allowance. Investors then have three months to choose their bonds before the 2% runs out.
Since the launch of the Downing Innovative Finance ISA in November 2016, more than 41% of bond investors* have opened the tax wrapper.
The Downing Crowd platform itself first launched in March 2016 and has so far raised over £51 million on behalf of small UK businesses, successfully repaying over £18 million of capital and over £1.4 million of interest to investors. The platform has 0% bad debt to date (this is when the Borrower fails to pay any interest and/or capital due to investors despite recovery attempts).
*Downing has 963 investors to date (as at 21 March 2018) of which 41% have opened IFISA accounts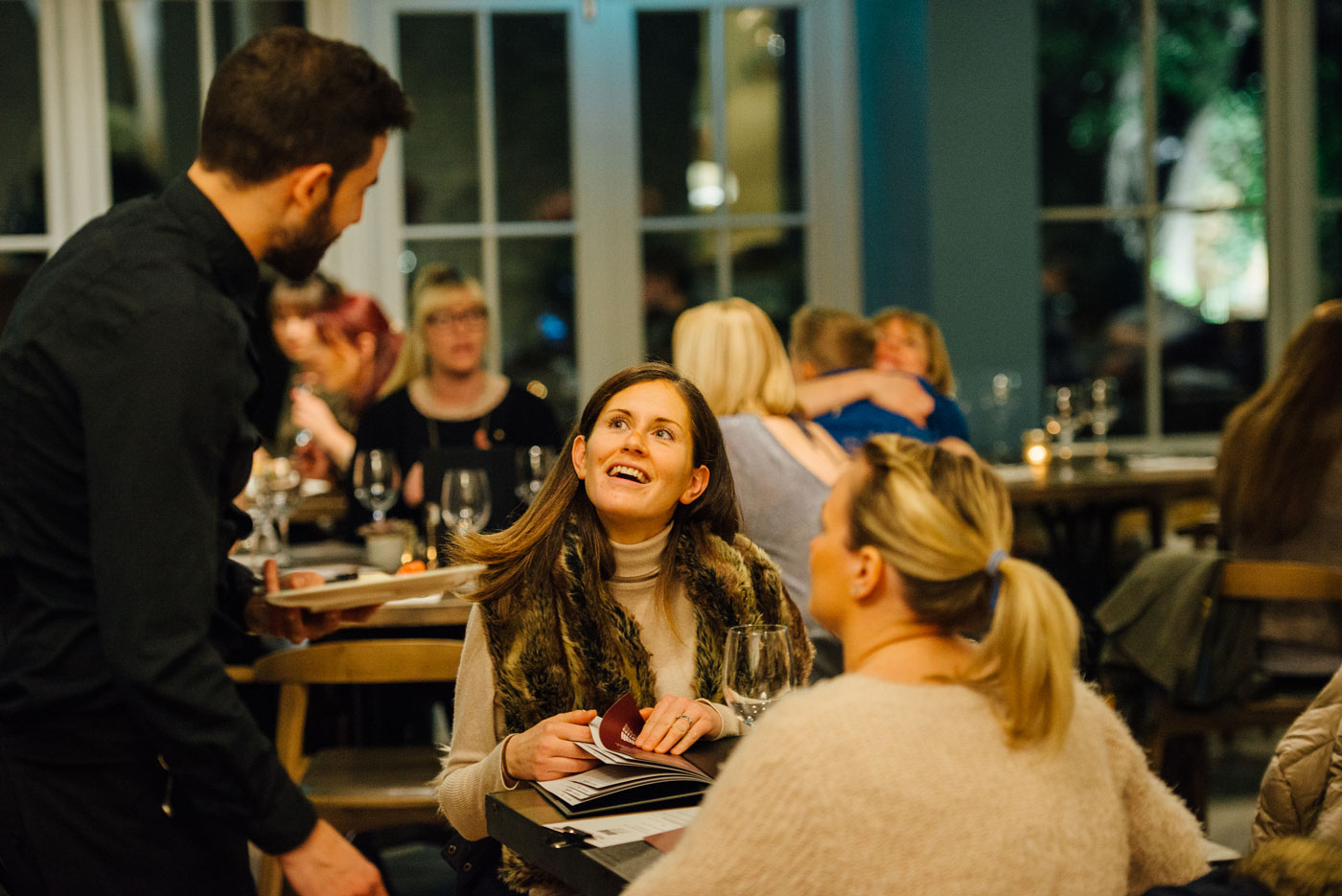 Important notice
This article is for information purposes, should not be regarded as investment or taxation advice and no reliance should be placed upon it. The personal opinions expressed are subject to change and should not be interpreted as advice or a recommendation. Capital is at risk. The value of investments and any income derived from may go down as well as up and investors may not get back the full amount invested. Past performance is not a reliable indicator of future results. Downing does not offer investment or tax advice or make recommendations regarding investments. Downing is authorised and regulated by the Financial Conduct Authority (Firm Registration No. 545025). Registered in England No. OC341575. Registered Office: St Magnus House, 3 Lower Thames Street, London, EC3R 6HD.