Press release | 12 April 2018
Downing Crowd launches 7.6% reserve power Bond to help keep the UK's lights on
The Downing Reserve Power Bond will enable investment of up to £10m in 'reserve power' plants
Reserve power investments help the National Grid to manage supply and demand of electricity
Investors can potentially earn 7.6% p.a. fixed interest
The Bond is available through Downing's Innovative Finance ISA
Investment manager Downing LLP is pleased to announce the launch of a new Bond on its crowdfunding platform, Downing Crowd, paying 7.6% p.a. interest to investors by lending £10m to projects across the UK's reserve power market.
Downing LLP has developed investment specialisms across a wide range of sectors including energy, having invested over £500 million in over 100 energy businesses since 2010. Following its launch in March 2016, the Downing Crowd platform has raised a total of £52 million, returning over £18 million in capital and paying over £1.4 million of interest to investors (as at 5 April 2018).
In this latest launch, Downing Reserve Power has been established as a company which will make loans secured against the assets of a range of reserve power plants. Two plants, which require funding, have already been selected for the portfolio and further projects will be added over time. All loans will share first ranking charge with Bridging Trading LLP (another Downing managed lending business) and a maximum loan-to-cost ratio of 65%, with the aim of reducing risk for investors.
The Bond offers investors a chance to earn 7.6% p.a. over a period of up to 33 months and, depending on individual circumstances, this interest is also available tax free if the Bond is held through Downing's Innovative Finance ISA. The 7.6% interest rate is higher than a typical Downing Crowd Bond, reflecting both the longer term of the Bond and the higher level of risk associated with funding projects before they are operational and where there is a high degree of variability in potential revenue streams.
Downing's head of crowdfunding, Julia Groves, explains how the UK's reserve power market can create exciting opportunities for investors: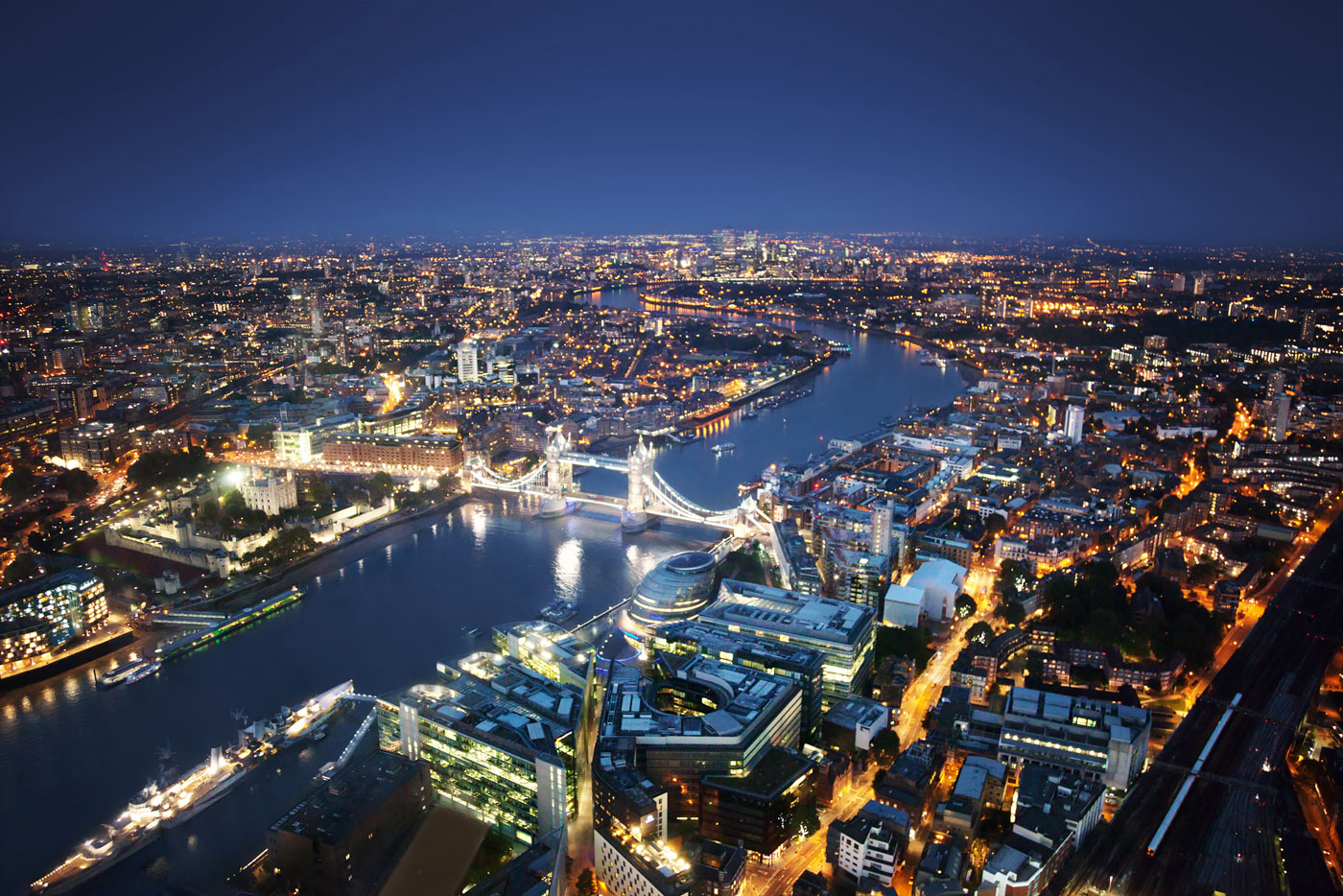 "With renewables now nudging a third of all power produced in the UK, the new challenge is how to ensure supply matches demand with this new, cleaner, but more fluctuating energy mix. Put simply, you can't 'turn on' the sun or wind!
"This has created extra challenges for the National Grid, which is struggling to react to peaks in demand or sudden loss of supply. Reserve power plants can tackle this issue head on by providing extra capacity to the National Grid at these times and potentially benefit from the peaks in pricing by supplying into a tight market
More about how reserve power technology works
Two of the most flexible means of reserve power have been developed using either battery technology or gas-fired engines. Downing Reserve Power will focus on investing in the latter, with each project typically consisting of 4-20MW of capacity.
These gas-fired engines are able to generate income in a number of ways including selling energy on the wholesale market and from subsidies and incentives to ensure energy is always available.
Groves continues: "Investing in this type of Bond can be a great way to see your money go into businesses that will have a direct impact on local economies across the UK, just like we're seeing with reserve power plants.
"Despite the growing popularity of alternative finance (the market grew by 43% during 2015-16 to reach £4.6 billion1), the different kinds of crowdfunding still tend to all get labelled as 'extremely risky'. In fact, Crowd Bonds are a simple type of investment and, provided investors fully understand the higher risks compared to savings accounts, they can potentially offer attractive returns – that can also be held tax free through our IFISA - in the current climate of low interest rates and rising inflation."
For all press enquiries please contact:
Pamela Morris, PR Diretor, The Lang Cat
0131 202 6037
07712 515 503
pamela@langcatfinancial.com

Key risks
Capital is at risk
Bonds are investments, not deposits, and your capital is at risk. Downing will seek to minimise risks but investors should be aware that the returns are not guaranteed and you may not get back the full amount invested.
The Financial Services Compensation Scheme
The Financial Services Compensation Scheme (FSCS) deposit protection scheme does not apply to the Downing Crowd Bonds.
Non Readily Realisable
While the Bonds are transferable to other members of the Downing Crowd, there is no formal secondary market in place and you should assume you will need to hold it for the full term.
Important notice
This article is for information purposes, should not be regarded as investment or taxation advice and no reliance should be placed upon it. Any personal opinions expressed are subject to change and should not be interpreted as advice or a recommendation. Past performance is not a reliable indicator of future performance. Downing does not offer investment or tax advice or make recommendations regarding investments. Downing is authorised and regulated by the Financial Conduct Authority (Firm Registration No. 545025). Registered in England No. OC341575. Registered Office: St Magnus House, 3 Lower Thames Street, London EC3R 6HD.
1 Source: Entrenching Innovation: The 4th UK Alternative Finance Industry Approach, December 2017