Press release | 26 July 2017
Downing Crowd launches newly created Regular Access Bonds
Two £10 million Bonds fill market gap for accessible investments with attractive interest rates
Investors can access money with sufficient notice, subject to liquidity
Initial interest rates of 3% p.a.
Deliberately conservative loan-to-values (LTV) ratios to help reduce risk
Available tax free through Downing Crowd's new Innovative Finance ISA
The Downing Crowd platform has launched two brand new Regular Access Crowd Bonds, some of the first of their kind in the crowdfunding market, designed to offer investors attractive returns without having to lock away their money for a long period of time.
Unlike more traditional Crowd Bonds, investors in these new Regular Access Bonds will not have to invest their money for a fixed period of time. Instead investors can access their funds with sufficient notice as outlined in the Offer Document (subject to liquidity) during the maximum 10-year term of the Bonds.
A fixed amount of the total value of each Bond, known as a 'Tranche' or 'portion', is intended to be released on a regular basis, although there is no obligation for investors in either Regular Access Bond to participate in every fundraise. Interest rates will be fixed for each Tranche.1
Downing Crowd is an FCA-authorised platform offering access to Crowd Bonds* a type of investment-based crowdfunding. It is part of experienced London-based investment manager Downing LLP.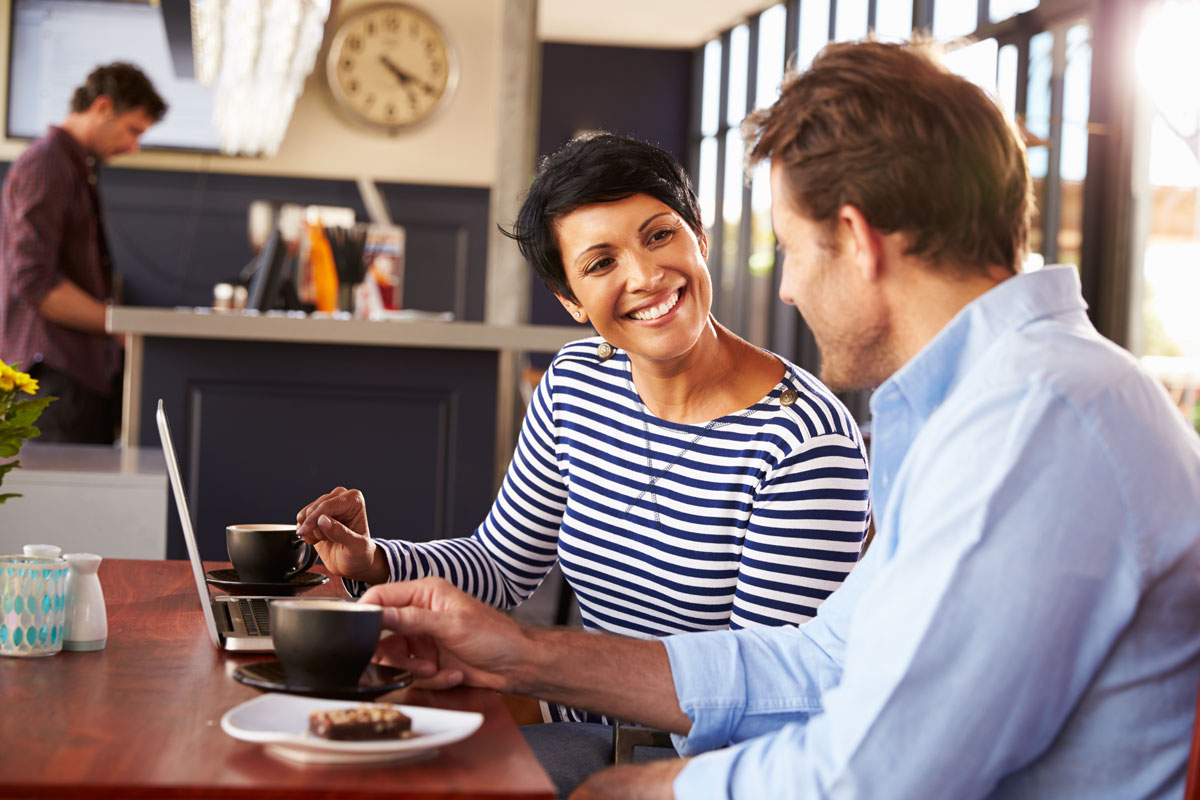 Downing LLP Partner and Head of Crowdfunding, Julia Groves, said:
"Our new Regular Access Bonds fill a neglected gap in the investments market. We would never suggest that this type of Bond is directly comparable with cash savings as it is higher risk. However, it could prove an attractive option for those 'extra pots of money' that people often start building to meet certain types of financial goals, so long as they understand the investment and are willing to take on the additional risk. And the option to hold the Bonds in our Innovative Finance ISA wrapper, launched in March of this year, meaning investors' capital and interest will be sheltered from tax too. As a result, we expect the first Tranches of both Bonds to sell out quickly."
"To give this a real-world example, perhaps you're planning to build a small extension to your home. In the one sense, you have time on your hands, say, to wait for planning permission. But you also can't lock your money away, as you don't know exactly when you can get work underway and begin spending. Instead of leaving this money languishing with the current lousy interest rates in cash ISAs or banks, the Regular Access Bond allows an investor, who is able to take on more risk, to potentially earn more attractive interest rates until they need access to these funds."
The Bagnall Energy Regular Access Bond
The first of the £10 million Bond offers the chance to lend money to Bagnall Energy Limited, a UK renewable energy generation and storage company. The business has contributed to over £100 million of UK renewable energy developments since launch in 2013. It currently has a portfolio of over 30 operational projects extending right across the UK renewable energy sector, from solar to hydro projects.
The initial interest rate for the Bond is 3% p.a. The preliminary LTV of the Bond – the ratio between the size of the Bond and company value - has been kept deliberately conservative at 10.5%2 maximum, to help balance risk against the fact that the Bond is not secured against Bagnall Energy's assets. The business currently has net assets of £95million (based on the last audited accounts for the year ended 30 September 2016) and is limited to borrowing no more than 20% of its net assets, to help further reduce risk for investors.
Downing LLP has funded over 100 renewable energy projects totalling more than £400 million worth of investment since 2010 including solar power, onshore wind and anaerobic digestion.
The Pulford Trading Regular Access Bond
Downing Crowd is also launching a second Regular Access Bond, lending to Pulford Trading Limited, a company with a range of asset-backed sectors including, but not limited to, hotels, leisure centres, data centres and care homes. This £10 million Bond will have an initial interest rate of 3% p.a and loan-to-value of 8.5% based on Pulford Trading's audited net assets of £118.1million3.
Julia Groves continues: "One of the really positive benefits of crowdfunding is that it has the potential to make finance more inclusive by reaching customers that the traditional financial services industry can't (or won't). That's essentially what our Regular Access Bonds are all about and we believe it will provide a unique and much needed opportunity for many investors. We're therefore expecting both Bonds to be particularly popular and with limited availability of £1 million for each Bond initially, investors will need to get in there quickly to access this opportunity."
The first Tranches for both the Bagnall Energy and Pulford Trading Regular Access Bonds are now open and will close on 31 July 2017 at 9am.
1 Interest rates will be reviewed during each Tranche, meaning that interest rates may fluctuate from Tranche to Tranche. However, should it be decided that the interest rate should vary for future Tranches, this will not affect Bondholders in previous Tranches, whose interest will remain fixed.
2 If the maximum size (£10m) of the Bond is issued, the loan-to-value will be approximately 10.5%
3 Net asset value as at 30 September 2016.
Key risks
Capital is at risk
Bonds are investments, not deposits, and your capital is at risk. Downing will seek to minimise risks but investors should be aware that the returns are not guaranteed and you may not get back the full amount invested.
The Financial Services Compensation Scheme (FSCS) deposit protection scheme does not apply to the Downing Crowd Bonds (please refer to the relevant Offer Document. However, they are protected by the FSCS investment protection scheme.
Under the FSCS investment protection scheme there may be circumstances in which investors can claim up to £50,000 of compensation where Downing LLP is unable or unlikely to honour legally enforceable obligations against it (e.g. claims for fraud or misrepresentation). However, investors will not be able to claim under the FSCS simply because a Bond fails to repay capital or pay interest. This is unlikely to significantly affect the risk of investing in the Downing Crowd Bonds.
Single investment
You are recommended to spread your funds across a number of investments to diversify risk and not to put too much of your capital in one Bond.
Non Readily Realisable
While the Bonds are transferable to other members of the Downing Crowd, there is no formal secondary market in place and you should assume you will need to hold it for the full term.