Press release | 26 September 2016
Downing Crowd Bonds boost funding for renewable energy providers
Downing Crowd has just announced its latest Crowd Bond – a fundraise of £2.7 million into Alternate Energies, a solar project in Colchester. Crowdfunding has generally been associated with high risk equity investment, however investment specialist Downing is challenging that perception by offering asset-backed bonds. It seeks to manage risk for bondholders by lending only to companies with existing operational assets. The platform has raised over £14 million in funding in just over six months, predominantly in the renewable energy space.
Julia Groves, Head of Crowdfunding at Downing comments:
"We have been investing in renewable energy projects since 2010 and believe that these Crowd Bonds offer attractive risk-adjusted returns for investors and provide competitive finance for growing UK businesses focussed on developing clean technology.
The appeal for people to invest their money in environmentally-friendly ventures is also increasing.
Feedback from a survey conducted among Downing Crowd investors revealed that while respondents primary concern was the level of return offered, almost a quarter of those surveyed cited the attraction of improving alternative energy sources as the main driver behind their investment.* Alternate Energies is a portfolio of photovoltaic (PV) systems on residential housing in Colchester and Groves explains the background to the investment: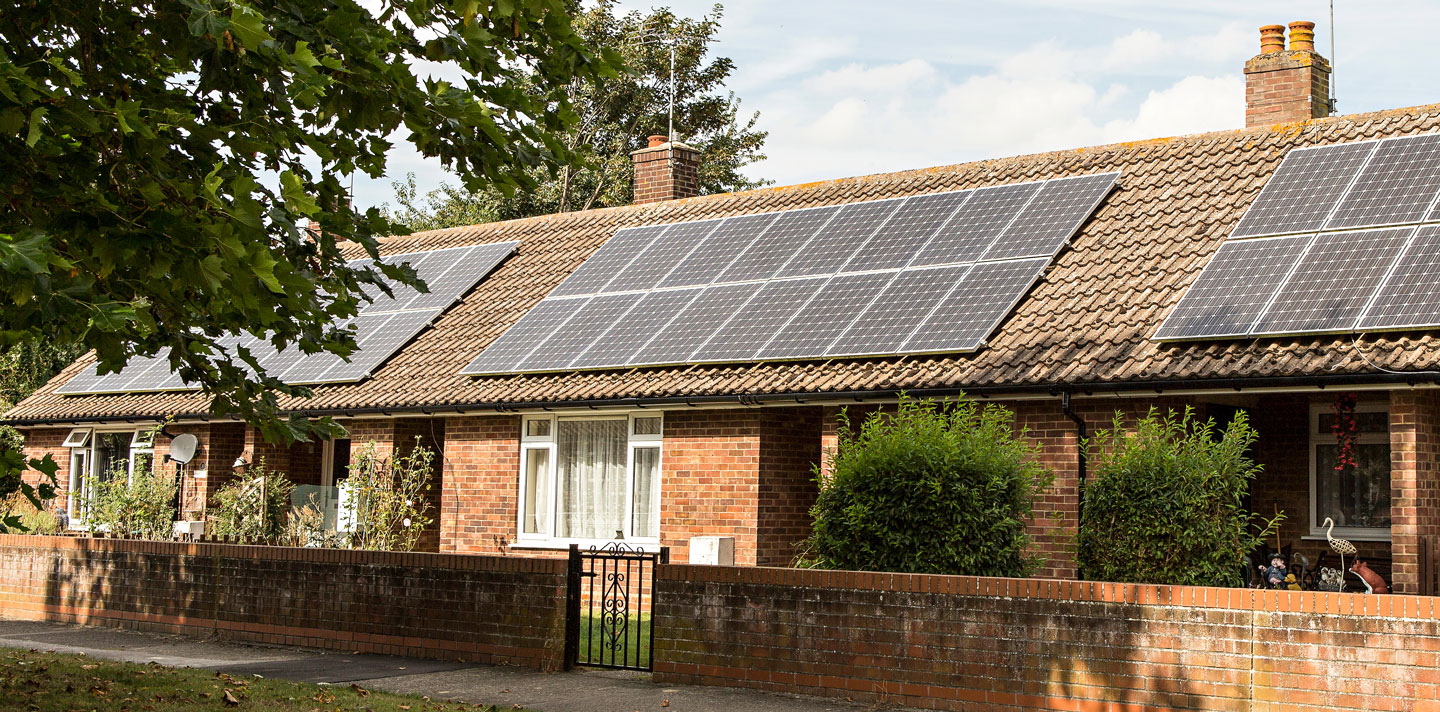 "Our relationship with Alternate Energies (AE) began in 2011 when Downing managed funds invested in AE to develop a portfolio of over 300 PV roof-mounted solar panels on social housing owned by Colchester Borough Council, with the capacity to generate approximately 1,000 kWh of electricity. This represents a significant benefit to tenants by reducing their annual electricity costs by around £200 per year.* The project has a consistent record of performance and this bond represents an opportunity for early investors to earn a return of 5.25% ** over a 12 month period, an attractive risk-adjusted return in the current low interest rate environment.
Groves concludes:
"Having worked with AE for a number of years, we have a high level of knowledge of the asset and how it has performed. This provides a good degree of confidence that the investment will deliver returns in line with expectations, however, this is not guaranteed. Renewable energy can represent a way of producing stable income through the generation and sale of renewable electricity to the grid, together with government-backed incentives – in this case Feed-in-Tarriffs (FiTs)."
Key risks
Capital is at risk
Bonds are investments, not deposits, and your capital is at risk. Downing will seek to minimise risks but investors should be aware that the returns are not guaranteed and you may not get back the full amount invested.
Bonds are not covered by the Financial Services Compensation Scheme (FSCS)
This means that if the terms of the Bond are not fulfilled, investors have no right to receive compensation from the FSCS.
Single investment
You are recommended to spread your funds across a number of investments to diversify risk and not to put too much of your capital in one Bond.
Non Readily Realisable
While the Bonds are transferable to other members of the Downing Crowd, there is no formal secondary market in place and you should assume you will need to hold it for the full term.
* Source: Downing LLP
** 5.25% p.a. (includes early bird bonus) for applications received by 5pm on 14 October 2016
4.75% p.a. for applications received from 5pm on 14 October 2016 onwards